20+ Free Online Color Palette Generators/Tools
Colors can make or break your design by either making your audience want to stick around or look away. Well-chosen color combinations help designs catch attention more while the less planned ones do the opposite.
In fact, there are colors that work so bad together that they could literally hurt the eyes when you stare or would hinder you from understanding the accompanying texts or images. On the other hand, great color combinations don't just help catch people's attention; they help sustain interest as well.
If you're designing a web site or blog theme, finding just the right color palette is nearly as important as writing good code, but it can be a challenge for those of us who don't have any innate design skills.
Luckily, there are many color scheme generators that will help you to choose what colors to use. We have gathered 20+ free online color palette generators/ color scheme generator tools. Check them individually and share which tool helped you in specific design-related tasks.
Free Online Color Palette Generator: colllor
ColorWizard Color Scheme Generator Tool by ColorsOnTheWeb
Designspiration
Check My Colours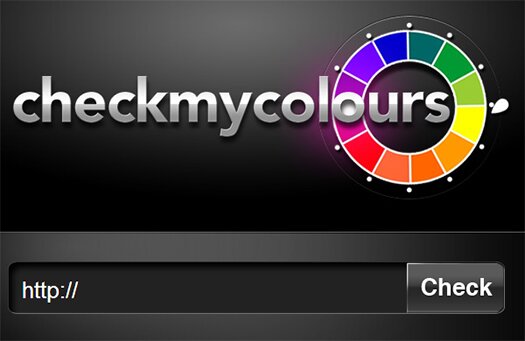 Kuler
Color Palette Generator
Color Jack
Pretty IP
Color Schemer Online
Color Scheme Designer
Color
ColoRotate
Colors on the Web
Contrast-A
Pictaculous
ColourGrab
Hex Color Scheme Generator
COPASO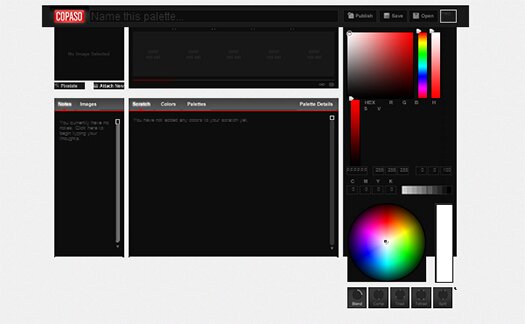 Color Explorer
ColorZilla
Color Hunter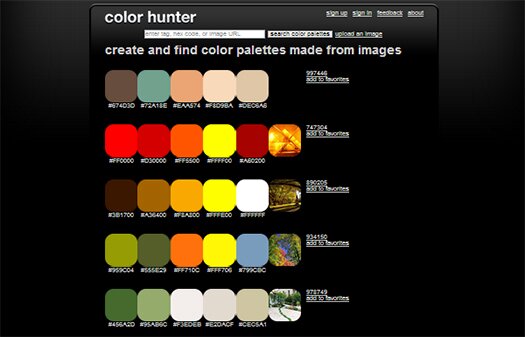 Colormunki
ColorBlender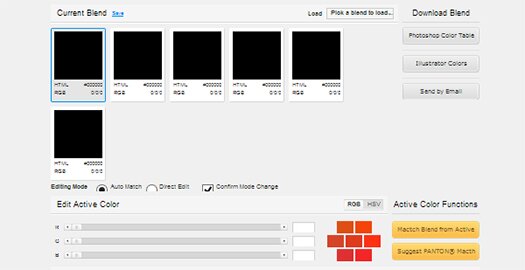 Colorspire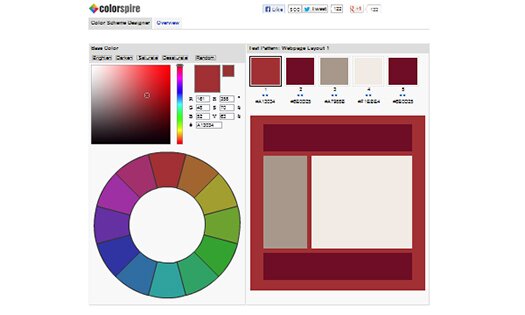 COLRD